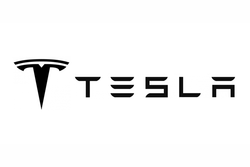 A baby Tesla is coming to town.
Tesla Motors confirmed
late on Tuesday that its rumored third-generation car will be called, appropriately enough, the Model III. The vehicle will be about 20 percent smaller than the Model S, but will cost half as much. Tesla is aiming for the $35,000 range with the Model III, which aims to take on the BMW 3 Series when it hits the road in 2017.
Read the full review HERE